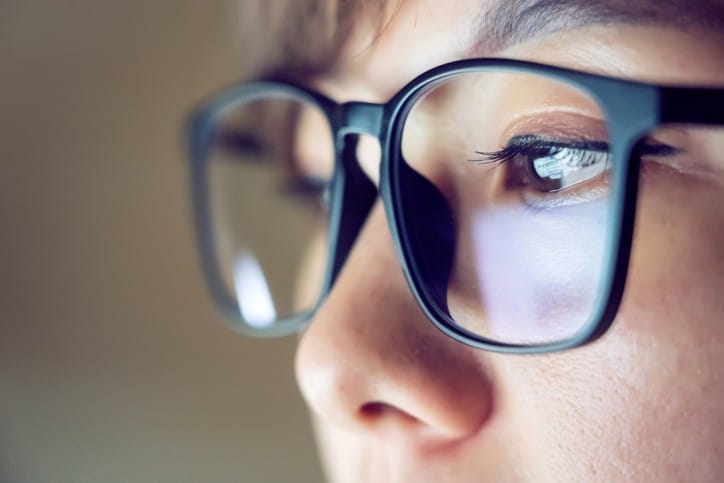 Wondering how to get free eyeglasses in Colorado Springs? Do not allow poor vision to negatively impact your life due to the costs of vision care. Many options allow ANYONE, regardless of age or ability to pay, to get optical health care right here in Colorado Springs. This includes a FREE eye exam and FREE eyeglasses; no insurance required.
How Poor Vision Affects You
Poor eyesight affects children and adults of all ages and may result in problems such as poor grades in school, difficult social interactions, loss of employment, and other hardships. Yet, many people forego their optical health because the money just isn't around to cover eye exams and eyeglasses.
Medicaid & VA Eye Exams & Eyeglasses
Medicaid covers the costs of an annual eye exam and pair of eyeglasses for youth 20-under. Military veterans qualify for one free eye exam and pair of eyeglasses each year through the VA. Yet, other low-income individuals in Colorado Springs, including Medicaid patients 21+, are left without the resources necessary to help them acquire the beauty of good vision.
Free Eyeglasses in Colorado Springs for Everyone
Eye Love Care wants to change that. We believe everyone deserves to see life through a clear lens, regardless of their ability to pay. That is why everyone who schedules their eye exam with us gets their eyeglasses 100% FREE. No insurance to file. No strings attached.
This hand-up is one small way we can do our part to help deserving children, men, and women in our community.
How to Get Free Eyeglasses in Colorado Springs
Free eyeglasses in Colorado Springs are yours in three easy steps. First, schedule your eye exam with us. Next, come in for a fitting and choose your frames. We offer a variety of designer frames suitable for every personality. Now, wait for your eyeglasses. Our average turn-around time for eyeglasses is about two weeks.