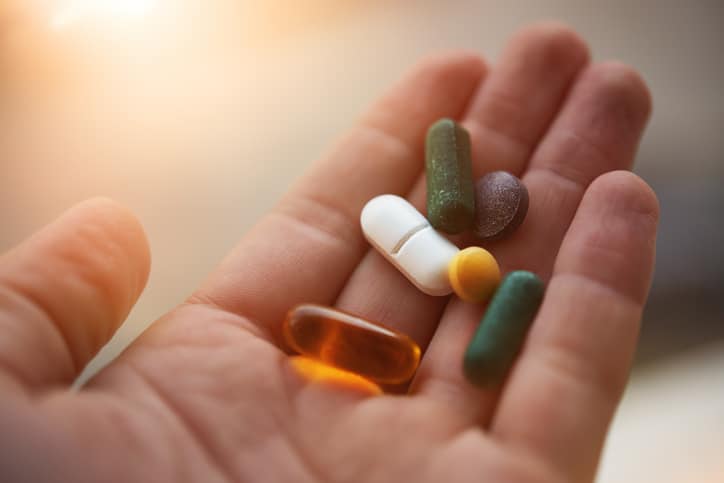 Eye health is a vital aspect of a healthy and happy life. And while a well-balanced diet is generally enough to keep your eyes in good shape, sometimes we can use a little extra help. Vitamins can help bridge the gap between nutrients we eat daily and those we need to for optimal vision. Not all vitamins are created equally, however, and some offer more benefits than others.
Are vitamins necessary for eye health?
Some people will consume all the vitamins they need from their meals. Others will not. Whether your diet overlooks essential nutrients or your eyes need an increase in vitamin intake, looking into supplements is often a great way to strengthen your vision and protect it against potentially harmful vitamin deficiencies.
Which vitamins should I take?
There are a few nutrients to pay special attention to as you build your daily meal plan and consider your vitamin consumption. One of the most important of these is vitamin A. Responsible for maintaining cornea clarity and contributing to the formation of rhodopsin, the protein that strengthens low light vision, vitamin A is important enough to eye health to make it a priority. If you are not eating enough of it naturally, a supplement might be a good choice.
Vitamin E is another nutrient critical to good vision. The vitamin protects eye cells from oxidative stress by serving as an antioxidant. Vitamin C is equally important. Many readers will recognize vitamin C as a critical component of good immune system health but might be less aware of its eye health benefits. The nutrient serves as an antioxidant, just like vitamin E, and is also necessary to create collagen.
Are you ready to assess your vision and start the journey to good eye health? Reach out to us today!