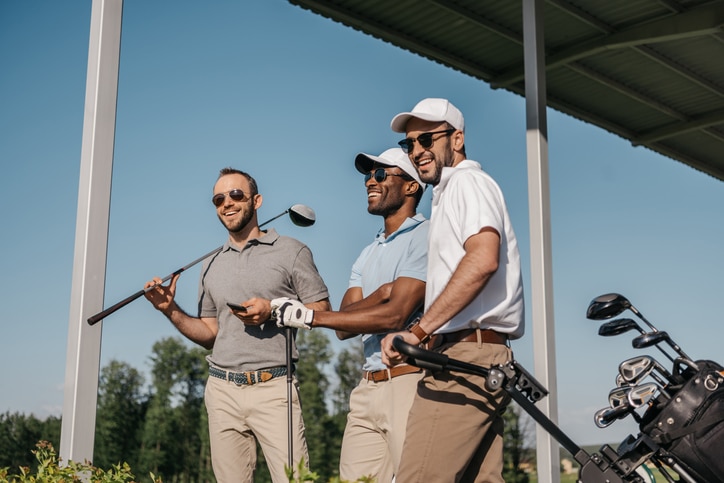 Competitive athletes are always searching for a way to stand out from the crowd. This is easier said than done. When you pay close attention to your diet and exercise regimens, what else is there to consider to boost performance? The answer might surprise you. Investing in quality sunglasses while you play can sometimes be the difference between a good performance and a great one. But what important considerations should you keep in mind when shopping for the best option for your needs?
Sports sunglasses are different from everyday sunglasses. 
The first thing to understand when looking for the best pair of sports glasses is that there is a difference between excellent everyday protection and specialized glasses. You might have a pair of sunglasses you love, but unless they were designed with potentially rough sports in mind, they might not be a good fit for your needs. Athletes need something with versatile special lenses for superior performance.
Lenses
Sports sunglasses must feature lenses that have been carefully created to offer excellent depth perception, contrast, and sharpness. This includes a durable coating that takes the sport in question into account.
Some coatings are excellent for water sports but are less than ideal for others, such as cycling or running, which have higher depth perception requirements. Another important consideration is choosing between hydrophobic (lenses that repel water) and hydrophilic (lenses that absorb water and release it in predetermined areas).
Versatility
Not all sports take place in predictable conditions. Football games might primarily occur when the weather is relatively clear, for example, but runners might need glasses that work just as well in low light as they do during the early afternoon. Versatile eye protection will make adapting from one part of the day to another easy.
Eye Love Care offers quality eye health care for veterans, low-income families, and Medicaid patients. Reach out to us today for more information!