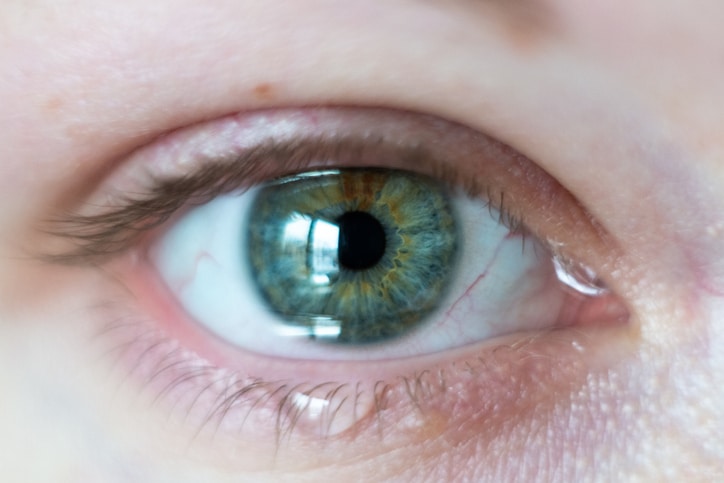 Watery eyes are a common ailment with a variety of causes. These range from the mundane to the more concerning, and it is important to pay close attention to your symptoms as well as the potential triggers of the condition to ensure that you maintain good eye health. To help you determine why you are experiencing watery eyes as well as how to move forward, we have put together a short overview of the issue.
What are watery eyes?
Watery eyes are generally an overproduction of tears. A wide variety of issues can cause this. Allergies are perhaps the most common cause. If you know that you have allergies to pollen, mites, pet dander, or certain scents or fumes, you should take steps to reduce their impact upon your vision. Eye drops might be a good option, however, visiting your doctor is always a good idea. Other potentially more serious causes of watery eyes are conjunctivitis, blocked tear ducts, ingrown eyelashes, or problems with your cornea.
Are watery eyes normal?
Because there are so many potential causes of watery eyes, it is important to see a doctor if you experience a sudden or unusual overproduction of tears. With that said, the issue is often harmless. This is especially true when additional symptoms do not accompany the condition. If you experience watery eyes with reduced vision, pain, or the sensation that something is stuck in your eye, however, it is important to see an eye doctor as soon as possible. Even if you are unsure if something is wrong, seeking prompt attention can help save your vision in more serious cases.
Are you experiencing watery eyes? Reach out to us today for more information about scheduling an eye exam as soon as possible.